About Us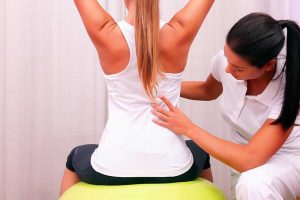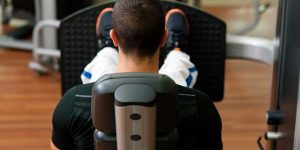 Factor Physical Therapy uses the latest research and techniques to reduce the patient's pain, restore their function, and enhance their performance.  Every patient receives a comprehensive evaluation and their treatments are customized to optimize the speed of their recovery and prevent future problems.
Meet the Physical Therapist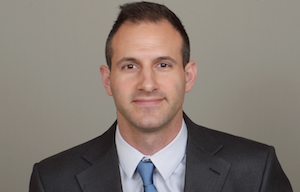 Physical Therapist
Dr. Factor has extensive healthcare experience and has been active in...
Read More
Latest News and Research
Find out the latest news about our Physical Therapy Clinic and information about all your Physical Therapy and health related needs. 
We are always happy to hear what you have to say so be sure to leave a comment.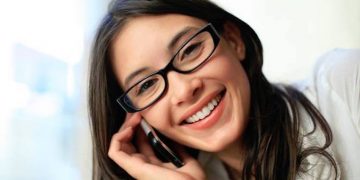 April 27, 2017
According to the National Cancer Institute they probably don't give us cancer. Cell phone usage has greatly increased...
Read Post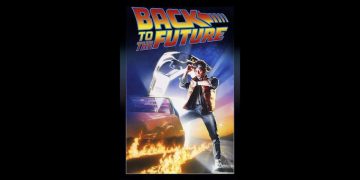 April 4, 2017
This could be the healthiest year of your life or a challenging one. No one knows what the future holds but you hold...
Read Post
March 23, 2017
Yes. It is a good idea to start building healthy habits for your children and improve their fitness. Here are some quick...
Read Post
Client Testimonials
I cannot imagine anyone more utterly committed to his patients than Dr. David Factor. He combines an energetic enthusiasm with clinical wisdom as he seeks to resolve (rather than merely manage) problematic areas of the body. Further, David understands the importance of treating the entire person rather than simply addressing symptoms. If you are looking for a physical therapist who is focused, skilled, and very caring, look no further.
Dr. Cooper
Working with Dave has been a big help. He is such a good listener and diligent about understanding my needs and goals. I also greatly appreciated how patient he was to "meet me where I am" & help me understand the process and paint a picture of what the future would look like by following his program. I'm excited about the changes in my legs and now understand the value in Physical Therapy. I'm so happy I chose to work with Factor Physical Therapy!
M. W.
Lower Body Treatment
It's a big yes for David Factor. I'd seen doctors and therapists for years about my sore knees. The results ... not good. David changed all that. As a patient, the biggest difference I could see was his thoroughness and attention to detail. I visited him for help with my same old sore knees. However, he examined not only my knees, but also my back, hips, ankles, feet, thighs, calves and more. Because he the only therapist who conducted such a thorough examination, he was the only one to figure out what I needed to do to get better. Now I'm back on the soccer field kicking long balls to my son for practice. My knees feel great. It's priceless.Having seen David a few times, I've gotten to know him. The man is driven to know everything possible about his profession.This guy will never give up on you.Easiest recommendation I ever wrote!
Dale S.
Knee Treatment
Best physical therapy experience I've had. I was seeing another physical therapist before I decided to give this place a try, and I'm so glad I did! The facility is very clean and well-maintained. Most importantly, I am treated like family here. David figured out the source of my shoulder pain and explained everything perfectly, diagrams and all. He was patient and helped me work through the exercises that I struggled with. I left my first appointment already being able to lift things without pain! That gave me so much hope. It has been three weeks of physical therapy and I am already back in the gym lifting weights. I have a long road to reach full recovery, but he assured me that he is with me every step of the way. I highly recommend seeing David if you want someone who is thorough and attentive with their patients.
Megan P.
Shoulder Treatment
Several weeks ago I added insult to an old lower back injury. Dr. Dave explained how I had aggravated a long-term disc issue and was suffering with multiple bulging discs. Dr. Dave is excellent at asking questions and giving realistic expectations. He explained how careless everyday activity can slow down healing. I benefited from his undivided attention and expertise throughout our sessions. He was very, very encouraging! I did assigned exercises faithfully because he explained how they would help me heal and get stronger. When I followed his recommendations, I progressed rapidly. I am pain FREE now. I'm very grateful to know Matt, PhD and Dr. Dave--I recommend Factor PT completely!
Carrie R.
Back Treatment