Our Mission
To provide World Class healthcare in order to alleviate pain, suffering, and disability for our patients while also drastically lowering overall healthcare costs. We are committed as healthcare professionals to help our clients navigate the healthcare system and restore their quality of life.
High Quality
We take a goal-oriented approach to healing. Whatever your goals might be we want to help you achieve them.
Patient Care
We'll provide hands-on treatment in the office and education you can take home with you, enabling you to become an active participant in your recovery and future physical health.
Professional Service
Our physical therapist has clinical experience in many healthcare settings and a passion for helping our community stay active.
Our Vision
To be a company that attracts, rewards, and retains highly skilled physical therapy staff. Our proactive approach to the development of best business practices and promotion of effective treatment methods help us achieve this goal.
Our Philosophy
Factor Physical Therapy is committed to providing high quality outpatient physical therapy services in beautiful state-of-the-art facilities. We provide one on one care during your visit so you have the support and guidance to make a speedy recovery.
As a healthcare leader we partner with groups and events within the communities we serve. Our physical therapist's continuing education is unmatched and puts into practice cutting-edge treatments and rehabilitation techniques available for all types of injuries and conditions.



Our Therapist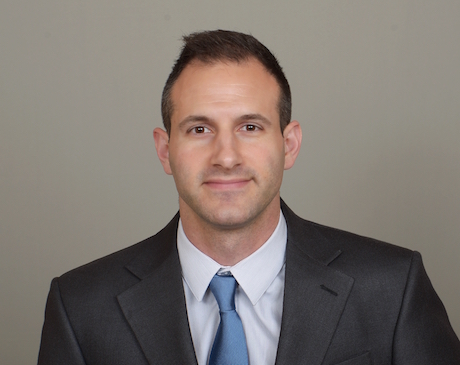 Physical Therapist
I started practicing in 2013 after graduating from the University of Tennessee. Following those college class years…
Read More
Ranked #1 in the Nation
We are proud to announce that our clinic is ranked number 1 in the United States for 2018 and has ranked in the top 5 in the United States since it was created. These rankings are based on hours of data collection and statistical analysis gathered and calculated by a third party firm. Our practice evolves with the scientific literature and we strive to advance it by proving that quality physical therapy is one of the safest and most effective interventions in medicine.